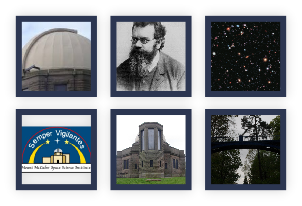 Search the Site (at your own risk).




The Mount McCaber Space Science Institute is the Highlands' premier Government-run astronomical research institution.
The Institute is housed in the Mount McCaber Observatory, a mid-Victorian hunting lodge which was originally built with a solid central tower that proved eminently suitable for its new role of supporting the dome that houses the Institute's principal astronomical telescope. Damned fortuitous, some might say.


Free Wifi:
The Observatory is guaranteed 100% WiFi free.
Smoking Policy:
The Observatory has a strict No Smoking policy. That includes e-cigarettes, whatever the hell they are.
Also, any kind of naked flame or other ignition source is strictly forbidden, just in case. We're not entirely sure what might be leaking up from underneath...
The main Observatory building, photographed from its good side.
Taking full advantage of the famously clear skies over the Cairngorms, the Mount McCaber Space Science Institute operates two of the UK's most important astrophysical research telescopes - the 2m-class Earl Clancarty Telescope, which operates at visible and infrared wavelengths and the 25m-class Heusen Radio Telescope which is capable of operation across a vast span of the microwave and radio spectrum.
Although the Institute is entirely funded by the UK Government the use of the facilities is reserved for the Institute's scientific staff who are, in principle, Civil Servants. So, in a way, when they use the telescopes they are using them for everyone. So pay more taxes, people!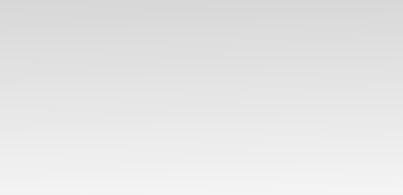 The Institute is not open to Visitors.
Authorised government officials who insist on being a nuisance should contact the Director, giving at least 48 hours notice and a damned good reason for being so disruptive. And you can bring your own sandwiches.Who do you think we are? Oxfam?